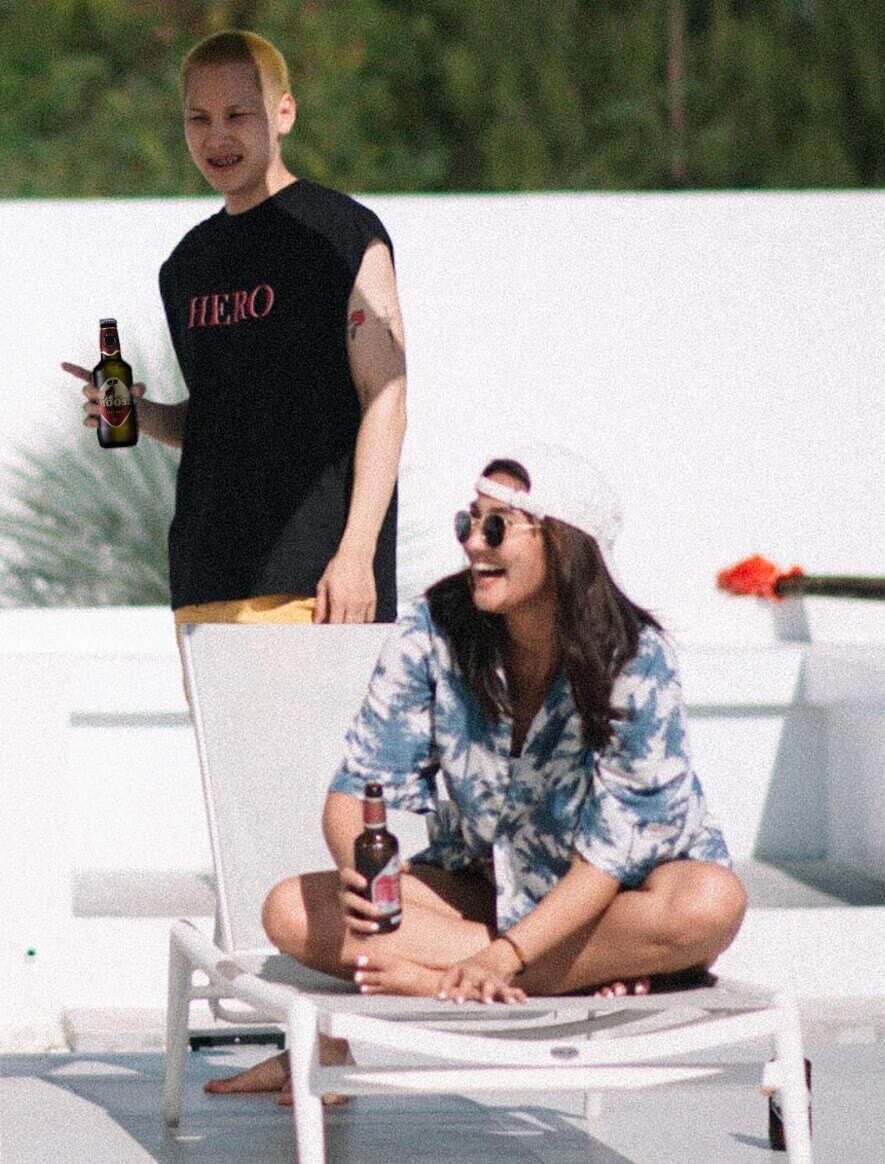 Yes, it takes more time and effort, but we love the creation process. The details, the crafts and the rough textures. We're chasing a real experience, something with soul.
Someone needs to be flag-barrier and we are proud to be first.
We believe in community and the good things that happen when extraordinary experiences are shared. That's why we magnetize people with the same passion to create inspiring journeys. Moose is a new way to enjoy life's most rewarding moments.