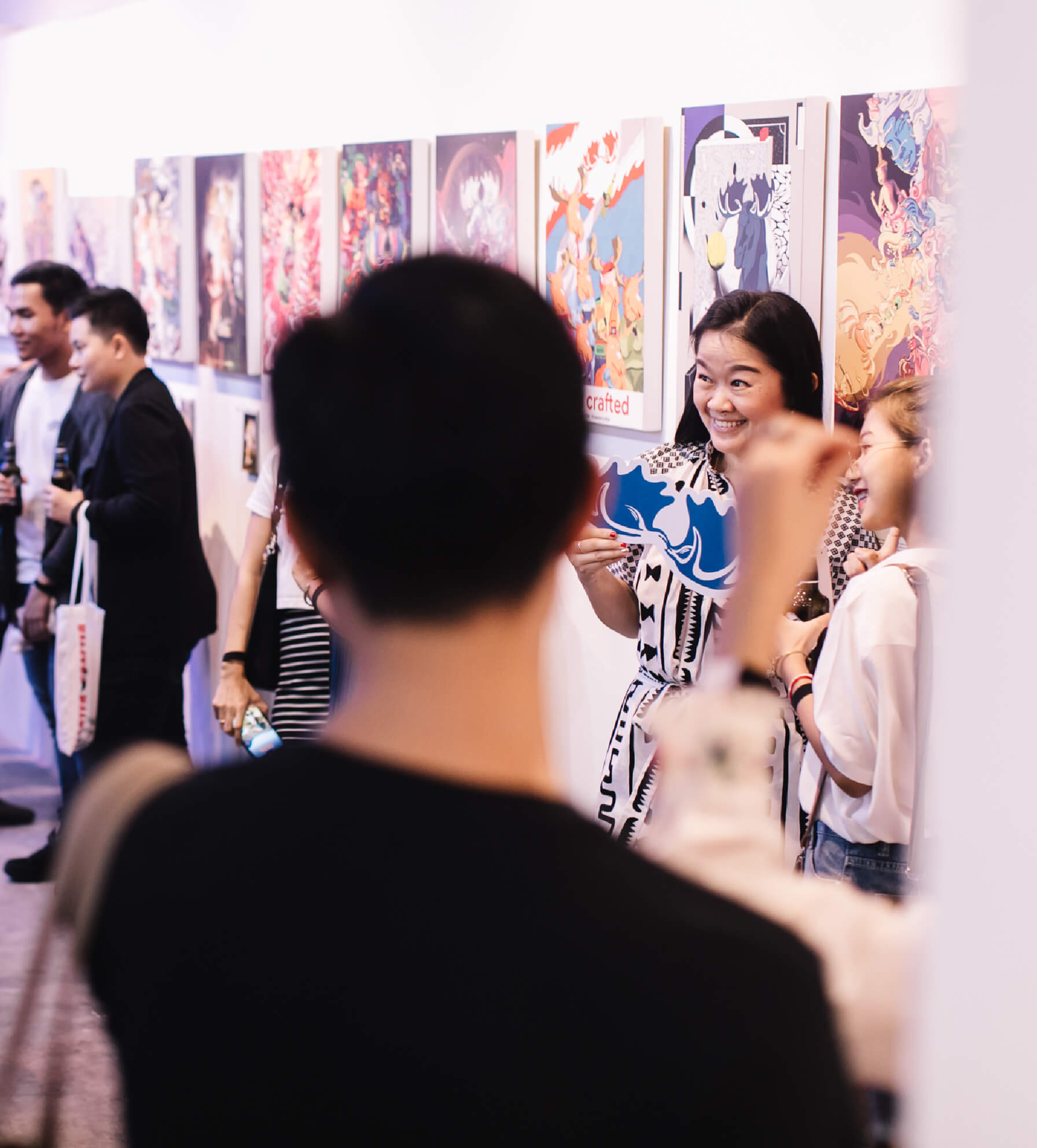 ---
The winner of 'Master Crafter the 1st Edition: 'Born Crafted' is Anant Khamdee who received the 100,000 Baht cash prize. His illustration concept is "Despite being amongst hunters, be afraid of nothing. If we are confident, we are authentically strong, we can be great in our own way."

At the event, visitors can enjoy craft arts in new creative ideas and connect with creative, talented illustrators as well as professional crafters and special guests to grow and shine together. There are also exciting activities like Interactive Wall: Let's talk, Let's share, Let's connect, Interactive Moose Sculpture and booths where you canget your own character drawing by Tripuck Supawattana, Moose Cider's first Master Crafter.

Let's join and experience Moose Cider's crafted arts in Master Crafter: Born Crafted at Palette ArtspaceThonglor from today until 1 February 2020 every day at 08.00 — 20.00 hrs. where your passion will be ignited.Follow our next edition.

#mastercrafter #moosecider.